Reliability on Demand
Imperial Nova Corporation commits to ensure a consistent supply of industrial solvents, thinners, oils, lubricants, maintenance chemicals, and dirty kitchen solutions when you need them. We promptly solve your complex challenges so you can simplify your success.
Business Focus
With a keen understanding of your industry's challenges, we offer the expertise and partnership you need to run your business efficiently.
Competent Pricing
We provide access to top-notch industrial solvents at prices that match your budget, to guarantee that you get more from your investment.
Customer Satisfaction
We create value for our customers by collaborating closely to understand your needs, to provide effective solutions aligned with your goals.
We are dedicated to cultivating enduring relationships with clients, employees, business partners, and all stakeholders. Our commitment to long-term connections reflects our values and ensures mutual growth and success.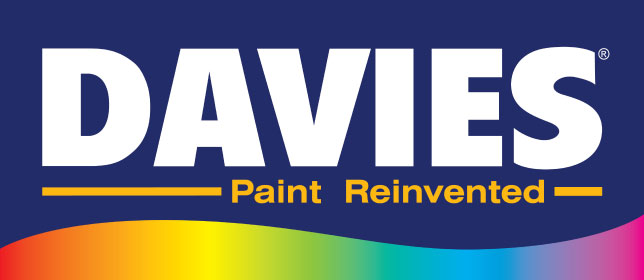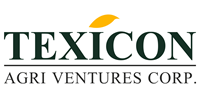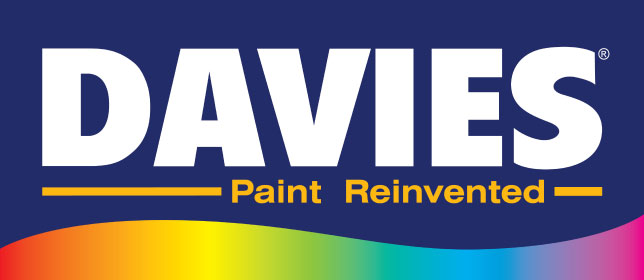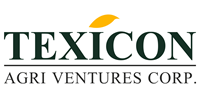 Redefining Industry Standards with Solvent Excellence
Imperial Nova Corporation carries a range of industrial chemical solutions that cater to different industries including paint and ink, packaging and printing, semiconductor, agrochemical, consumer care, pharmaceuticals, hospitals, hotels, restaurants, bars, bakeshops, and fast-food companies.