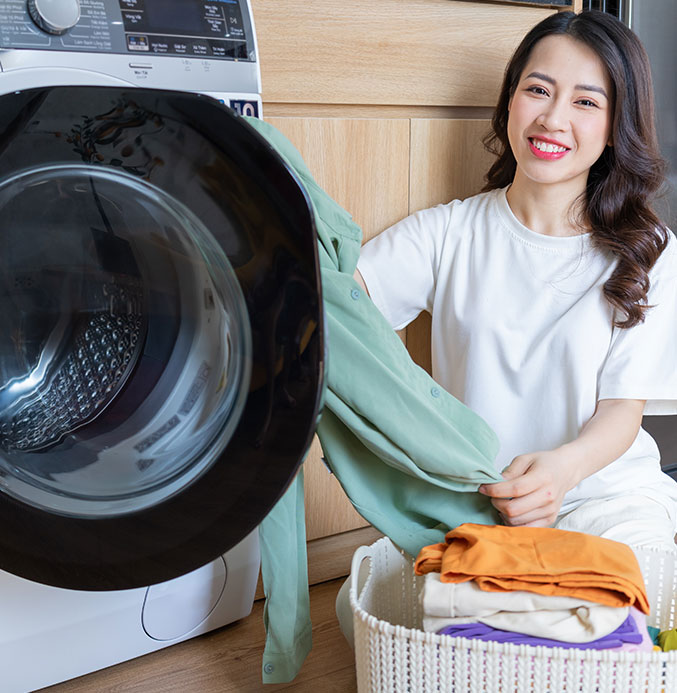 Powder Detergents
Our powder detergents are formulated to remove dirt, stains, and odors effectively.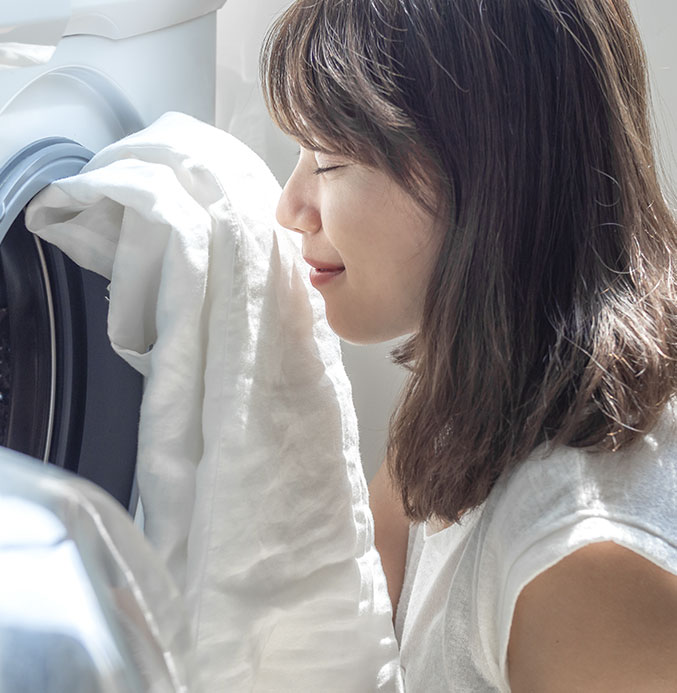 Bleaching Solutions
Formulated to brighten fabrics and erase stains, to restore vibrance and freshness.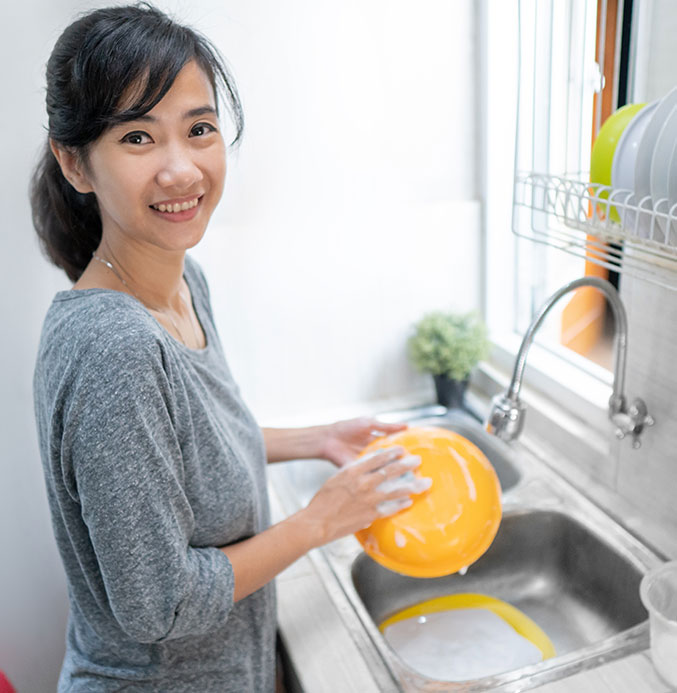 Dishwashing Liquid
Wash away grease and grime. Available in: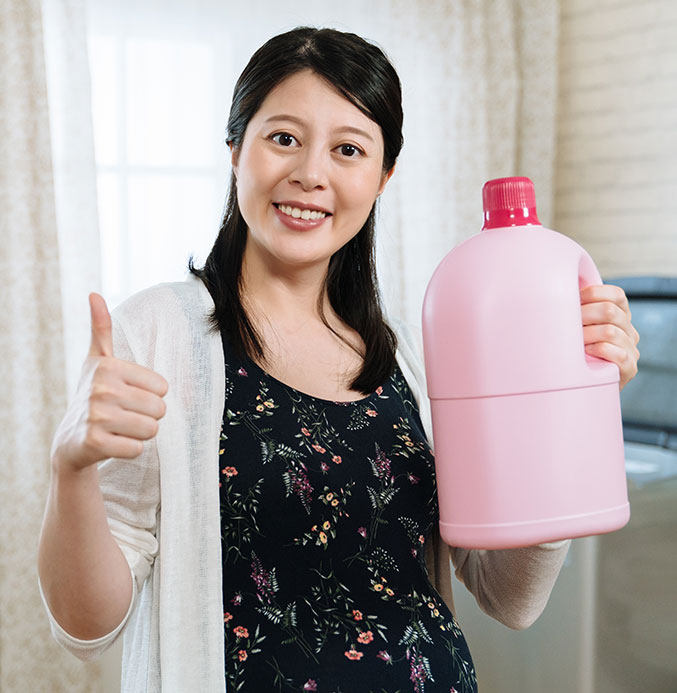 Fabric Conditioner
For fresh-smelling clothes and linen. Comes in: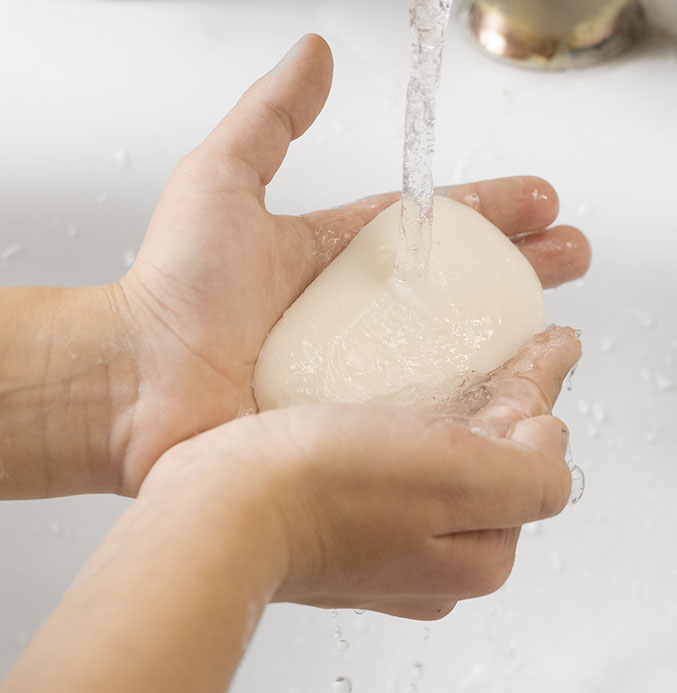 Hand Soap
Effectively cleans without drying skin.
Cucumber Melon
Lemon Scent
Apple Scent
Unscented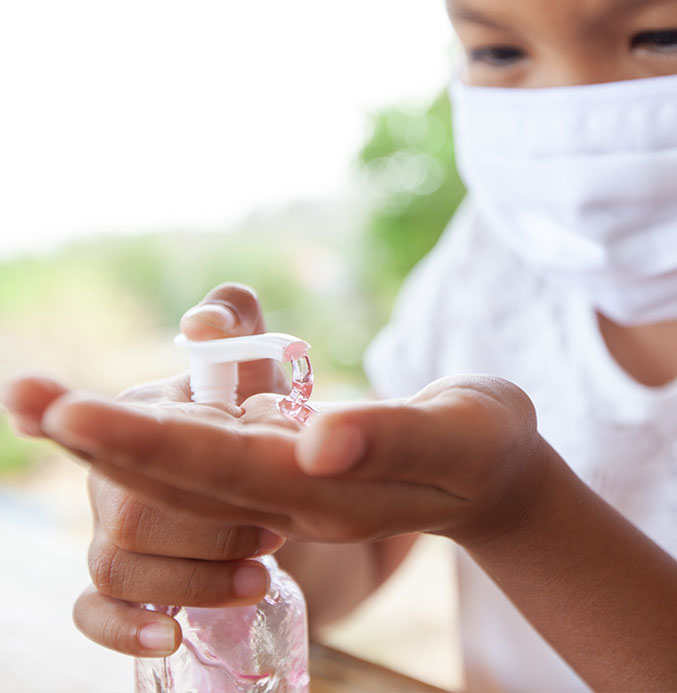 Hand Sanitizers
Germ-killing formulation in these variants:
Cotton Blossom
Unscented
Bactigel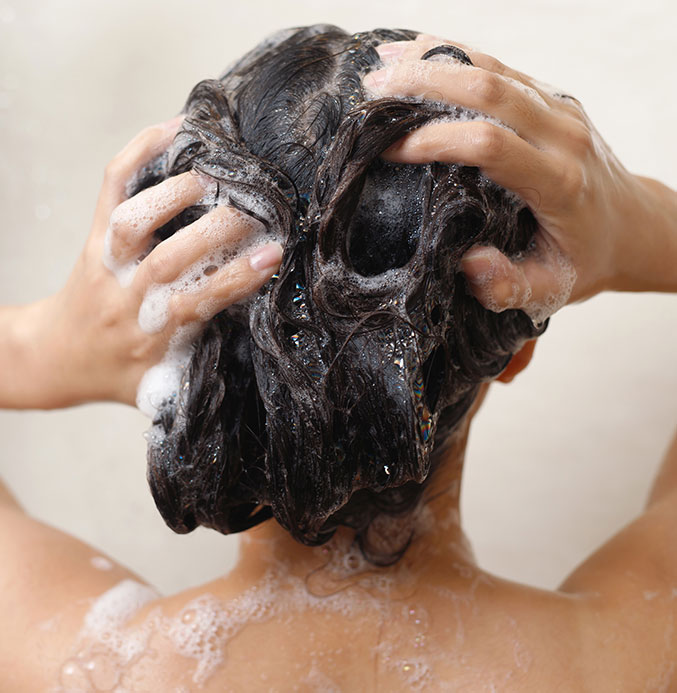 Shampoo
For soft, shiny, manageable hair. Comes in: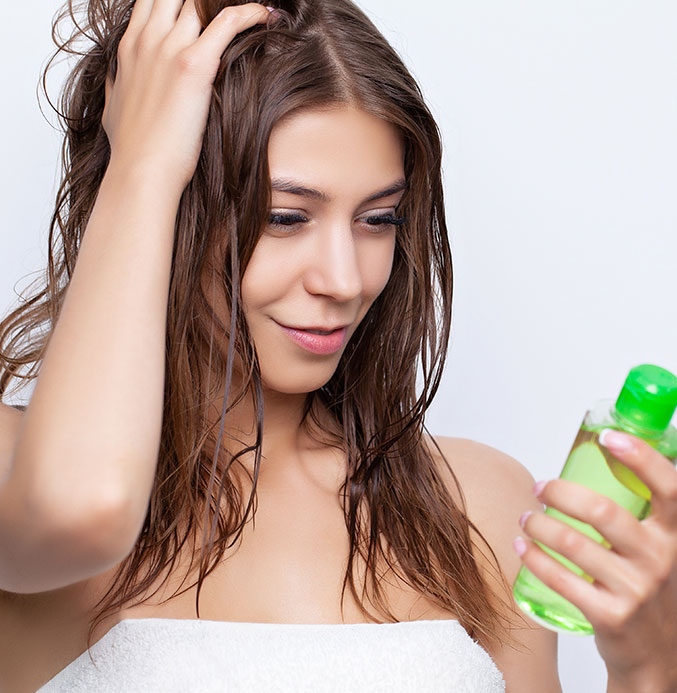 Conditioner
Deeply hydrates to help detangle, smoothen, and restore the hair's natural shine.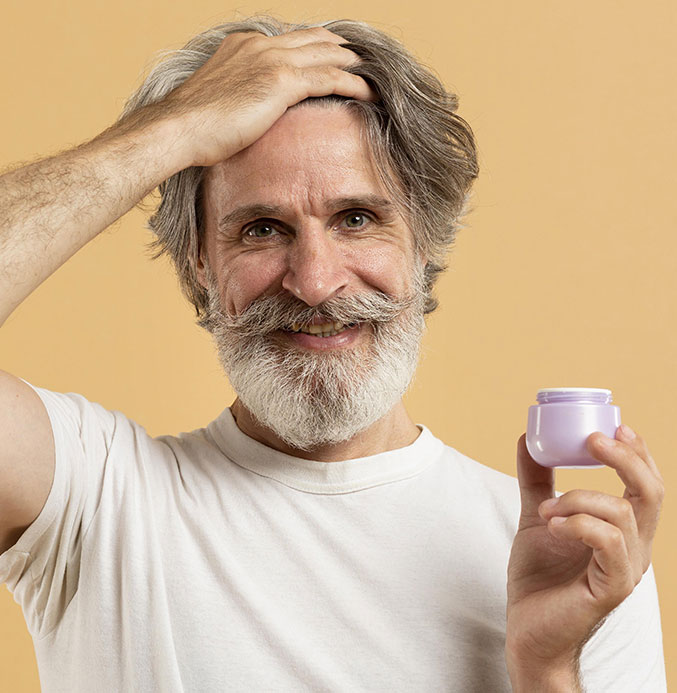 Hair Gel
Shape and control hairstyles with a formulation offering strong hold and flexibility.