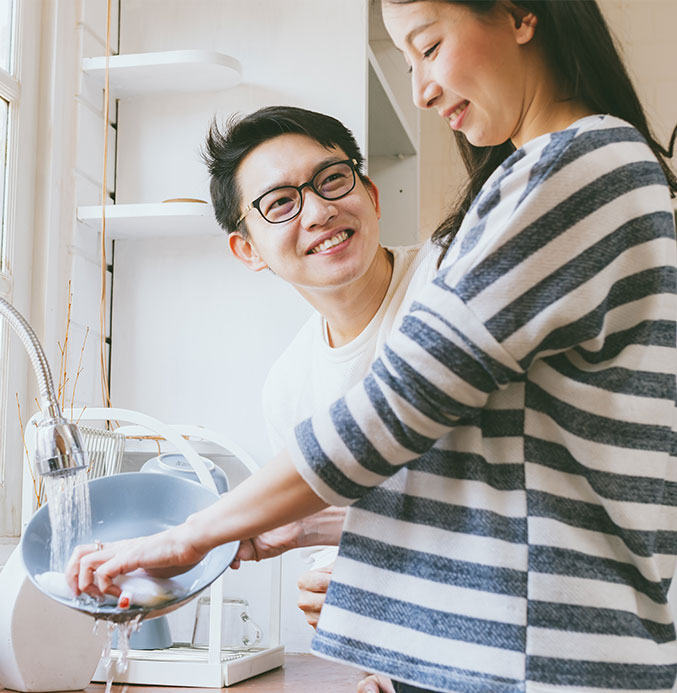 What Makes Us Different?
The Key Factors that have helped Imperial Nova Corporation maintain and expand its business in the market are:
Business Focus:
Our unwavering commitment is to achieve exceptional quality across our products and services.

Competent Price:
Our intent is to forge lasting relationships with our clients, and in pursuit of this, we offer unmatched value at the best price.

Customers' Satisfaction:
Our customers entrust us as their reliable partner, and ensuring their satisfaction is at the core of all we do.
We are dedicated to cultivating enduring relationships with clients, employees, business partners, and all stakeholders. Our commitment to long-term connections reflects our values and ensures mutual growth and success.
Our Services
Delivery arrangements with customers

Same day or next day deliveries for rush orders

Personal concierge for orders and inquiries

Deliveries accepted during holidays and dispatched at dawn if needed

GPS-equipped trucks for real-time shipment monitoring

Flexible terms to suit every customer's financial challenges

Recycling of hazardous industrial solvent waste