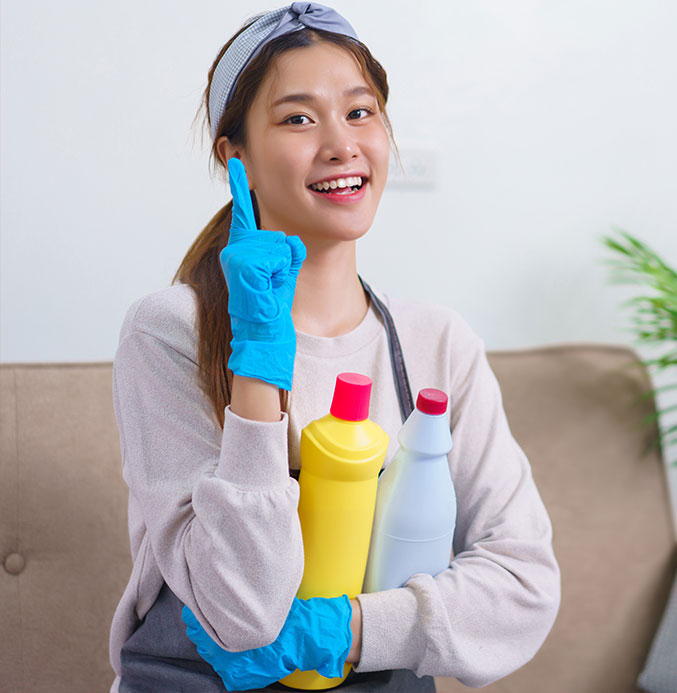 Our Story
Founded in 2001, Imperial Nova Corporation started in a humble shop in Sta. Mesa, Manila supplying plastic take-out bags, Styrofoam containers, and trash bags to hotels, fast-food outlets, and hospitals. Several months into the business, we expanded our product range, becoming a comprehensive one-stop solution for our loyal clientele.
Just two years into our venture, we started supplying maintenance chemicals. Our flagship product, Simple Green, emerged as a leading biodegradable cleaner. This marked the first step in our evolution towards even greater horizons.
With the business growing, we relocated to a larger warehouse in Ugong, Valenzuela City to be able to house an even greater volume of our product lines and to serve our clients better.
Today, Imperial Nova Corporation stands as a testament to our enduring commitment to innovation, service, and progress. From our modest beginnings to our current endeavors, we continue to prioritize our valued customers, offering a diverse array of solutions that cater to their evolving needs.
Reliability on Demand
"Our unwavering commitment ensures a consistent supply of high-quality solvents precisely when you need them. "
Mission
Imperial Nova Corporation is dedicated to providing quality and cost-effective industrial solvents, aluminum pigments, maintenance chemicals, and dirty kitchen solution products.
Imperial Nova Corporation is driven to carry out long-term relationships with its clients, employees, partners in the business, and other stakeholders.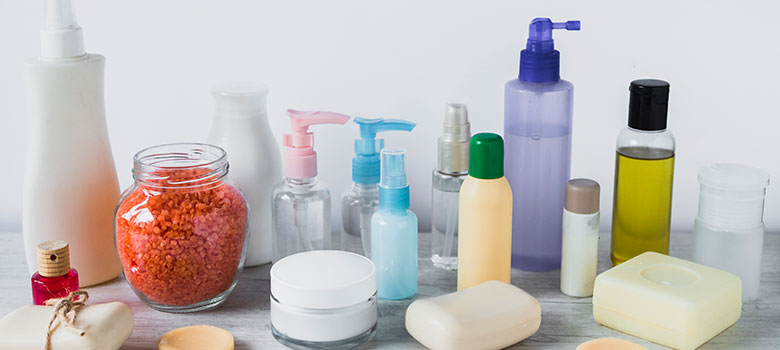 Vision
We see our company as an emerging trading company of industrial solvents, aluminum pigments, maintenance chemicals, and dirty kitchen solution products. We endeavor to become the preferred and trusted partner in major paint, ink, packaging, printing, semiconductor, agrochemical, consumer care, pharmaceutical, hotel, restaurant, and fast-food companies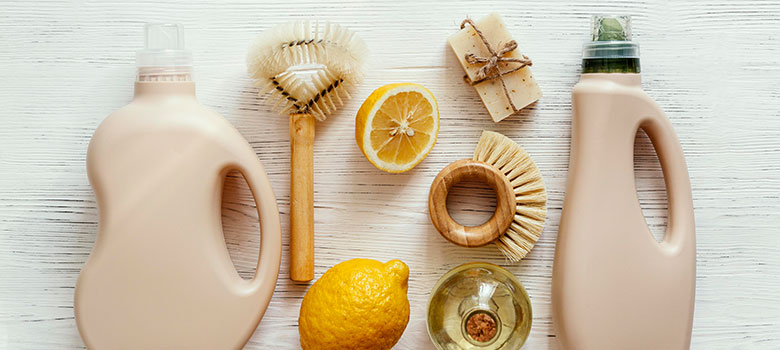 Vision
We see our company as an emerging trading company of industrial solvents, aluminum pigments, maintenance chemicals, and dirty kitchen solution products. We endeavor to become the preferred and trusted partner in major paint, ink, packaging, printing, semiconductor, agrochemical, consumer care, pharmaceutical, hotel, restaurant, and fast-food companies